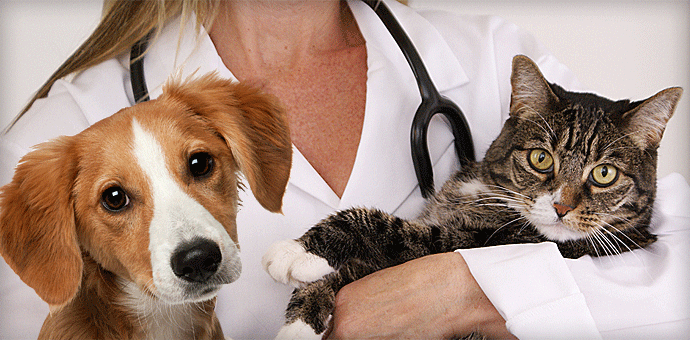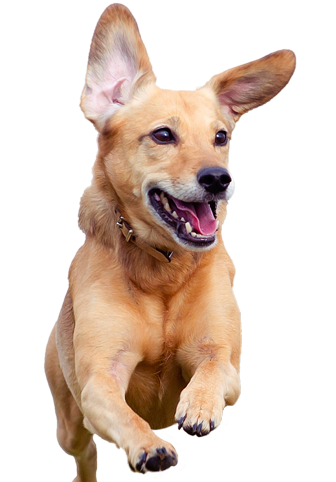 Bring Your Pets To Us or We Will Bring The Clinic to You
Our mission is to provide professional, compassionate and comprehensive veterinary care while protecting the human animal bond. We offer a state-of-the-art mobile veterinary clinic for convenient at home services as well as a 3000 square foot high-tech base clinic for all of your veterinary needs.
Traveling Tails Veterinary Clinic is committed to superior healthcare for your pets, and strongly believes in wellness and early detection and prevention of disease. The doctors and staff will always treat your pets as if they were their own. "Bring Your Pets to Us, or We Will Bring The Clinic To You!"
OLIVIA HAS THE SCOOP!
Spring is upon us and that means an increase in fleas, ticks and mosquitos. We carry a selection of Heartworm and Flea Preventions for both Dogs and Cats. Many pets have flea allergies, which can lead to secondary skin infections. Mosquitos can transmit deadly heartworms, which can be prevented with monthly heartworm medication. Your pet's health is our primary concern. Our trained staff would be happy to answer any questions or to schedule an appointment for your pet. Ask about Prevention Specials!